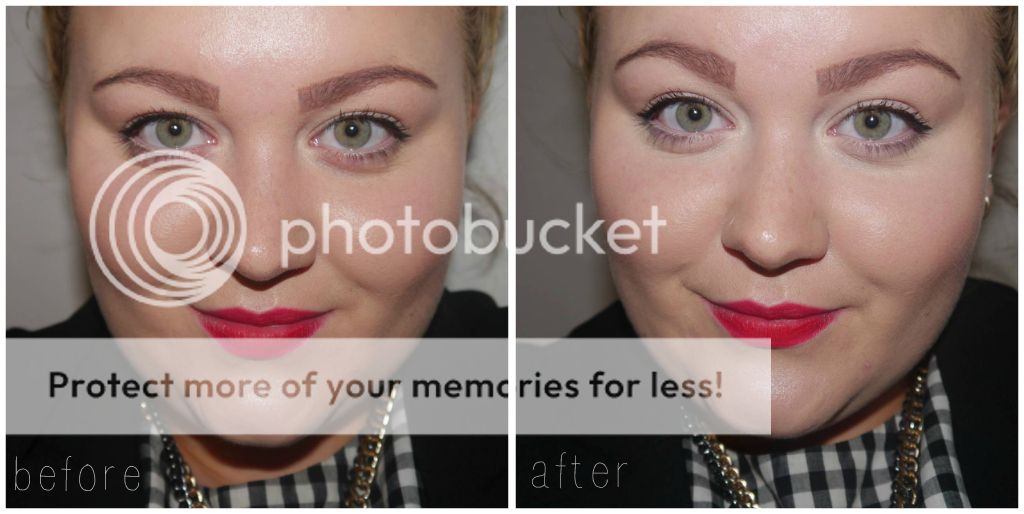 So, I bought this concealer about 2 weeks ago, it arrived on Monday and I have not been able to do my make up without it since.
It's got such a lovely thick coverage, and applies so smoothy onto the skin. I've been using my Real Techniques setting brush to apply this around my face and then dabbing it in with my fingers when it comes to using it around my eyes.
I believe this concealer comes in 16 different shades, and is £38 at Space NK. Although the price tag seems pretty hefty, I would not even have to think about repurchasing it, I'd buy it again in a heart beat.
The best thing about this, is that fact that it actually doesn't seem to crease on me. This is absolutely crazy for me as every concealer I have ever used, from Collection to Clique, has creased under my eyes. It's a family trait to have fairly awful bags and fine lines.
I have extremely sensitive skin and this has no effect to it, in fact my skin seems to have improved since using this so either it has magical powers, or my old concealer was doing me no favours.
I thought my Revlon Photoready concealer was good, but this is absolutely amazing. I cannot rave about it enough.
I haven't even had to use a powder to keep it in place, in fact I've begun to notice that with my YSL foundation, the foundation begins to come off and the concealer is still visibly in place on the areas I have it, so one recommendation I have is to buy a foundation that will stay put as long as this product to avoid patchy areas. A foundation I find to work very well with this is Estee Lauder's Double Wear. Which I have done an extremely short review on over on my Youtube here.
I want this to be a quick and simple review, I hope this gave you enough in-sight as to why I'm giving this lovely concealer such high praises... If you have any questions, feel free to ask.