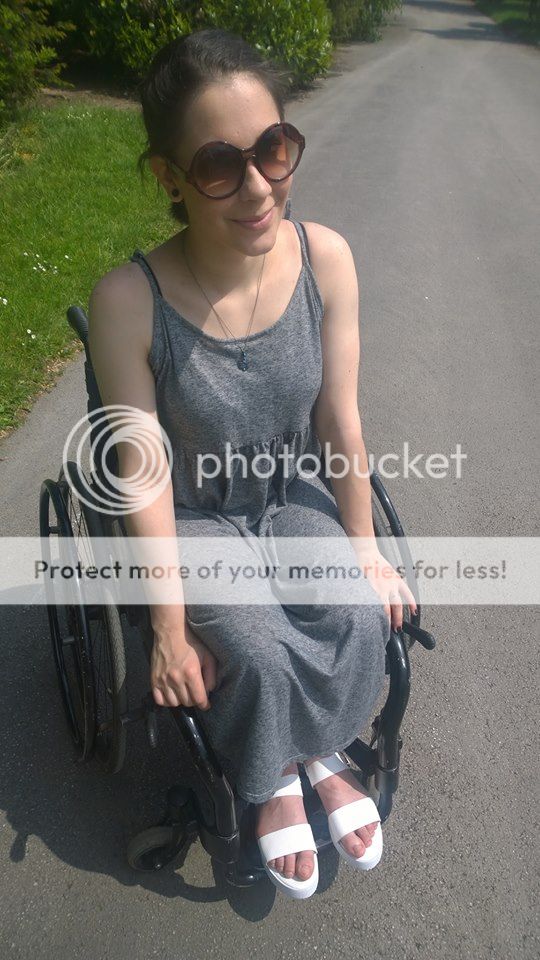 SO, my battery charger for the laptop is broken, but if you guys can deal with a few crappier posts until I get a new one, I'll happily continue.
Lately I've just been working away, my shifts have been totally random, giving me barely any organised free time, but now I have a new job and basically two weeks off before I start, I have time to do all the things I've felt like doing for ages!
Me and Jess have plans to go out for dinner, shop and sunbathe... which I'm sure is way more interesting to me than you but I'll photograph my outfits so you don't get too bored.
The other day we decided to take a trip to the park, as it was so so sunny and I've missed the sun for so long. I took the opportunity to wear my new
Primark bits (dress and sandals) the sunnies are from ASOS and the bag, Monki.
but anyway, I love my local park, it's so nice to chill at and have picnics, I literally cannot believe how close I got to a duck either.
As you can tell, by the fact that this post makes barely any sense, I'm tired and have not blogged in forever, hopefully I'll be more successful with the next!
What are your plans this summer?