First ever trip to a Space NK!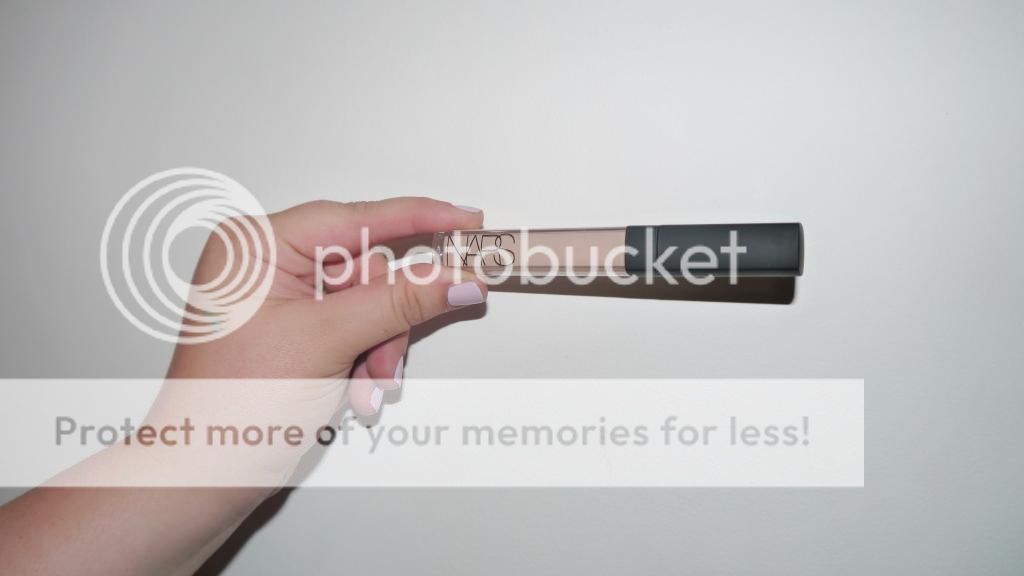 NARS Radiant Creamy Concealer
Laura Mercier Secret Brightening Powder, Vanilla
NARS Contour Blush, Paloma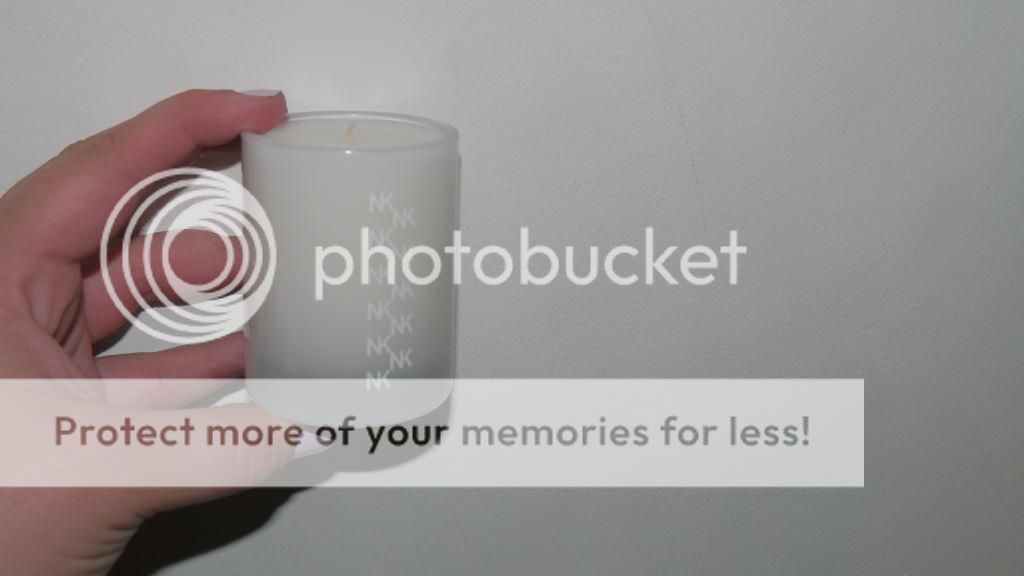 Tiny free Space NK rose scented birthday candle!
Me and Jess took a little trip to Nottingham today as I have my tax back now so I thought I'd treat myself after the roughest week ever. There was a theft at my workplace and unfortunately some of my things got taken, I won't go into loads of detail but basically I'm super upset about it.
I bought the usual raved about cult-beauty products, I originally went in for the Kevyn Aucoin sculpting powder but, of course, that was sold out! I do love the look of this NARS one though.
I've spent tons of money today, probably more than I've ever spent! But at the end of the day it was just spare money I had from taxes and I really love every single item.
I'm hauling it all tomorrow, but I'm not sure when to post it as I have a mini vlog going up (hopefully) tomorrow, it won't be very long and probably quite boring but oooh well.
If you're wondering about the
nail polish its Essie's Go Ginzi
which I think is part of the summer collection, it seems really lilac in the bottle but then is a gorgeous pink on the nails.
I'll most likely do reviews on a couple of these once I've tried them for a few weeks!
Do any of you guys have any of the things I picked up??