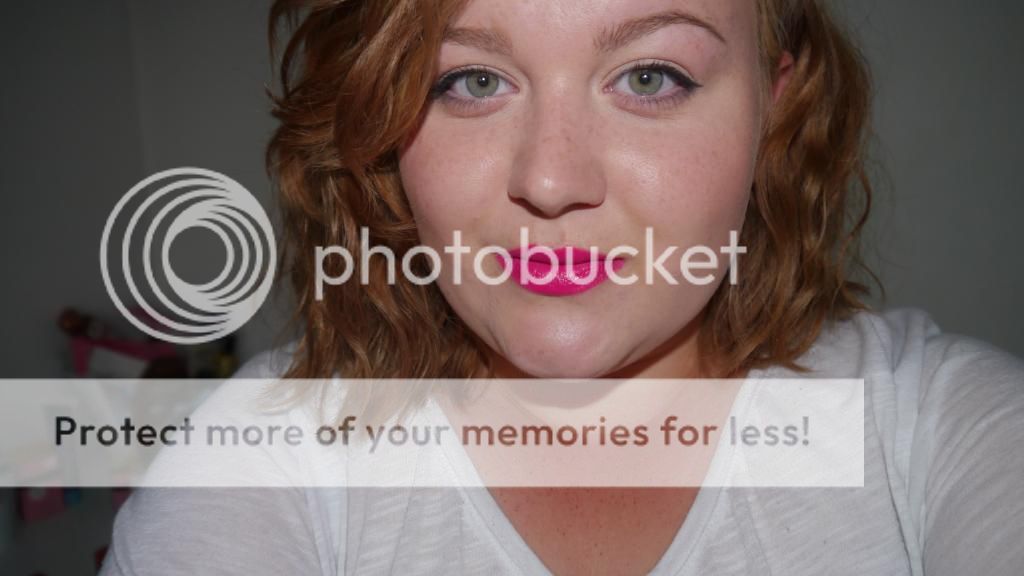 Peach shade - Peach Club 04
Hot pink shade - Pink Pong 06
True red shade - Hot Pepper 03
These matte lip products have taken the blogging and beauty world by a storm. Just when you thought Bourjois' cult products couldn't get any better, they did!
Everyone knows Bourjois, mostly for their NARS Sheer Glow esque foundation, Healthy Mix Serum.
They then brought out an amazing 'under-the-foundation' bronzing primer, which people used for everything from priming, to contouring, to bronzing.
Now these, everyone who has tried these, loves them.
They add a creamy sheen to your lips when you first apply them, and dry matte over time. They're the perfect creamy, matte texture, most matte lip products will dry out your lips and crack. Not these.
My favourite shade from the 3 is Pink Pong, it's a gorgeous fushia-y/hot pink shade, I haven't liked a bright lip for a while now but this is making me want to wear them again! I first saw this shade on Kassia Poh, I honesty didn't think I'd like the colour at all but the matte texture gives it a certain subtlety, I find that the shiner the lip, the more bold the colour.
These are extremely similar to the NYX matte lip creams, however every time I've gone to buy them from the NYX website I find that when they arrive all the shades are extremely similar and there's barely any colour range.
While all of the Rouge Edition Velvet lip creams follow a pink-toned trend, with 8 different colours to choose from ranging from pinky-nude to bright red, you're bound to find the perfect one for your skin tone!